Harlow Neighborhood Block Party

The 10th annual Harlow Neighborhood Block Party will be here on Saturday, June 17th, 1 – 4pm! Located on the front lawn of North Park Community Church, 3484 Harlow Rd, at the corner of Honeysuckle Ln., this event is completely FREE and open to all.
There will be free sno cones, lemonade, gaga ball, live music, inflatable bouncy house, Bingo, crafts, and games for all ages! The first 200 guests will get a FREE hot dog from Joy Cart!
Meet old friends, make a new one, and enjoy an afternoon of fun activities with your neighbors!
Sign-up to lend a hand! We need volunteers for all shifts and positions.
Sponsored by: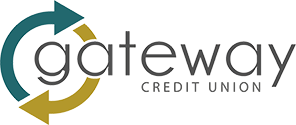 Dairy Queen, Coburg Rd.
For more information, email contact@harlowserves.com